The Power of Social Media,
Without the Time
Save money and time with the SSM social media package.  Pay by month.  Cancel anytime.
SSM Social Media Package
Smart professionals know how to strategically leverage experts in their field.  SSM creates a compelling and strategically crafted social media presence for your brand.  By getting to know your vision and audience, you can leverage the experts to shine in social while you focus on what matters most.
Friends & Family Discount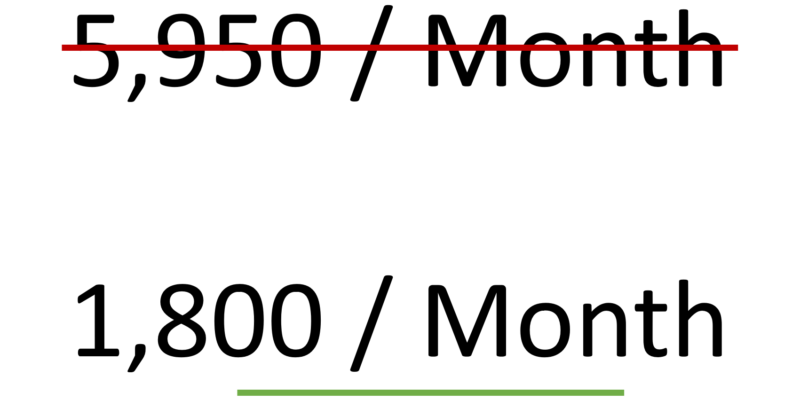 *This is a limited-time offer.
Low Maintenance
Following an easy on-boarding process, your brand can shine on social media with little to no effort from you or your team.  Be involved as little or as much as you want while leveraging expert vision.
Lead Generation
SSM knows the tricks of the trade.  Leveraging neromarketing science, psychology and industry studies, we use the latest techniques to ensure prospects see your CTAs.
SEO Optimized
SSM's social media package uses trending hashtags in your industry, integrates your most important keywords, and tags the customers and partners meaningful to you and your audience.
Custom Graphics
Social media is visual.  With SSM, you leverage custom and branded images for a minimum of 20% of your shares and posts.
Three posts per day, or roughly 90 posts per month, will be published across your desired social media profiles at optimal times.
Your custom social media visuals will be sized according to the optimal measurements for each social media profile.
We follow the 80/20 rule of content.  80% of your content will be industry news and information valuable to your audience.  20% of your content will be information about your brand and lead to your site or desired CTA.
All-in-One Social Media Package